Welcome to NewForest Estates
Welcome to NewForest Estates, a Pacifica Senior Living community offering award-winning Assisted Living and Independent Living care programs in San Antonio, Texas.
NewForest Estates offers personalized care programs tailored for Assisted Living residents that provide the needed assistance with day-to-day chores and activities, and all of our residents enjoy resort-style amenities, beautiful senior apartments, and a wealth of events and activities designed to allow our residents to enjoy their golden years to their fullest.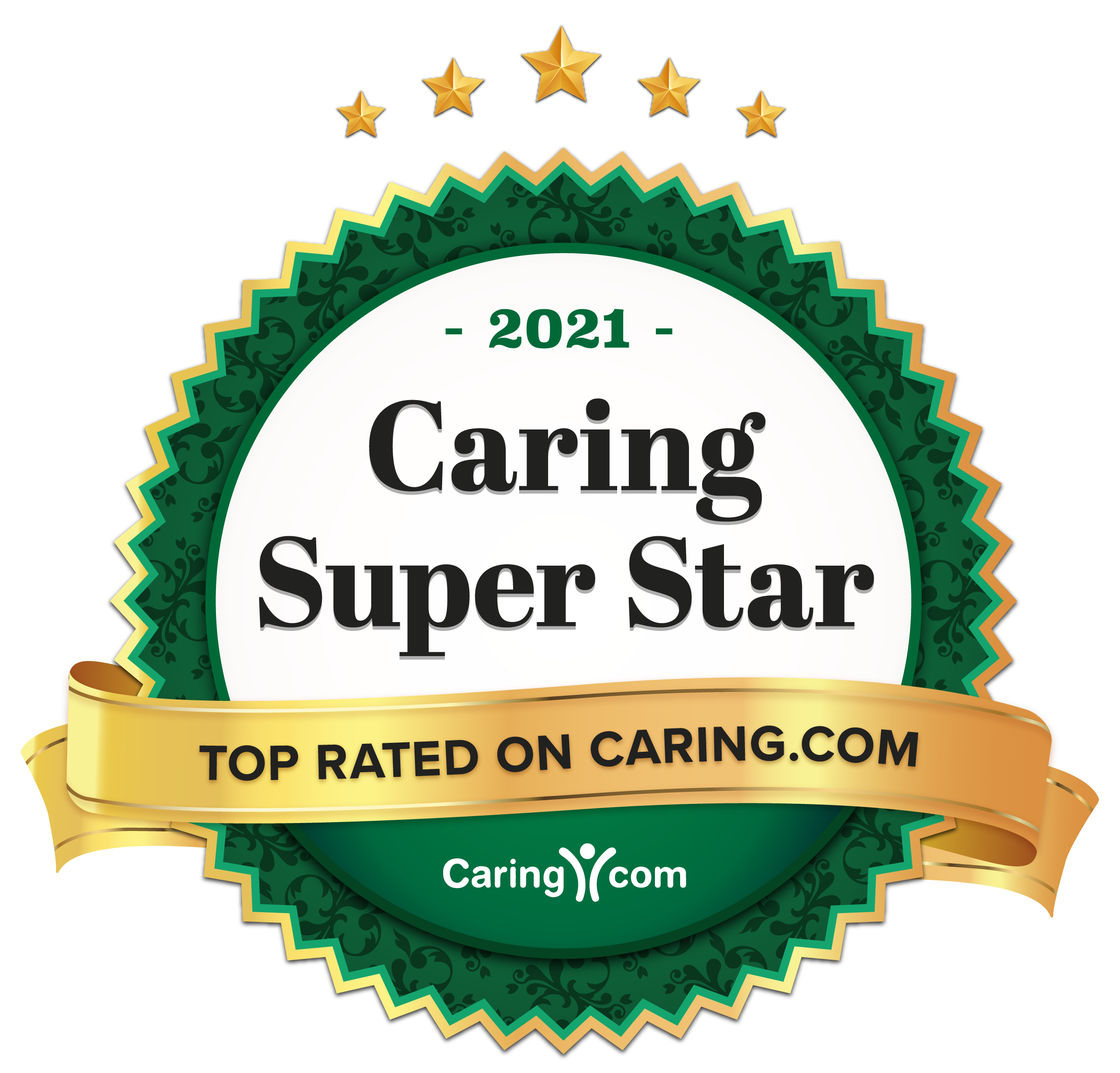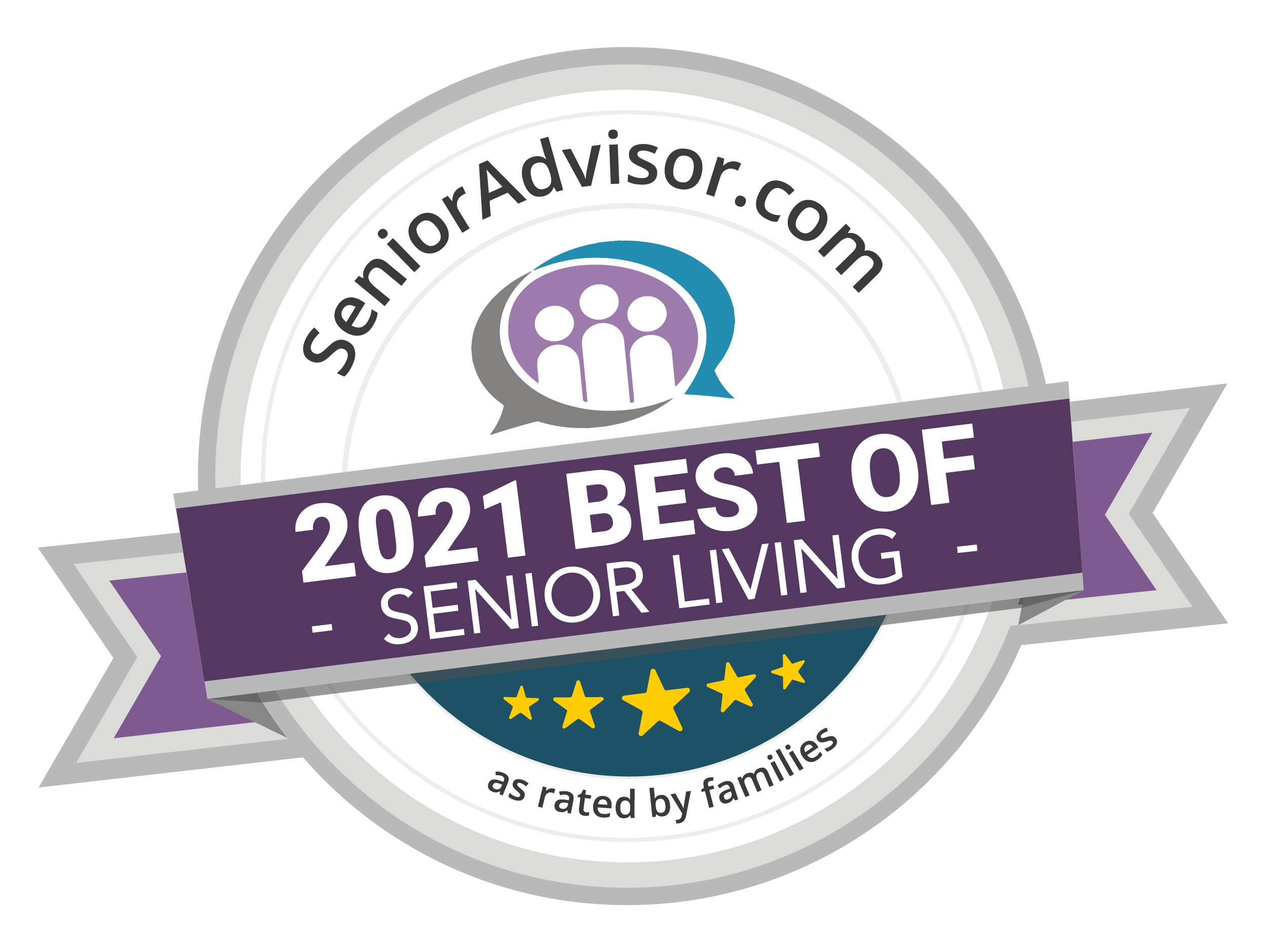 We are proud to congratulate NewForest Estates on being named one of Caring.com's Caring Super Stars for 2021 and on winning the Senior Advisor 2021 Best of Senior Living award!
(Read More)
Independent Living in San Antonio, TX
Independent Living at NewForest Estates offers a maintenance-free lifestyle, complete with dining, transportation, and weekly housekeeping services. NewForest Estates' Independent Living residents are invited to enjoy our community's chef-prepared meals, resort-style amenities, and exciting life-enrichment activities such as weekly happy hours, club meetings, and devotional services.
Assisted Living in San Antonio, TX
NewForest Estates' Heartland™ Assisted Living program is built around individualized care plans uniquely designed for each resident, creating the ideal balance of support and independence that they specifically need. Our community invites residents and their family members to live with peace of mind, knowing our compassionate, and expertly-trained team is available 24 hours a day for the assistance they require.
Dining at NewForest Estates
Senior Living Dining is a core part of every day at NewForest Estates, with new recipes available each time residents sit down for breakfast, lunch, and dinner. Residents enjoy delicious meals hand-crafted by dedicated kitchen staff, creating a restaurant-style experience that are always both nutritious and delicious.
Life Enrichment at NewForest Estates
NewForest Estates gives residents opportunities to enjoy events and activities tailored to their own hobbies and interests, right in the comfort of the community they call home, every single day. From exercise classes to group outings, crafts, table games, social hours, and more, our daily events and activities afford our residents the chance to meet their peers and bond through shared experiences.
Housekeeping at NewForest Estates
Residents at NewForest Estates live with peace of mind about their surroundings, with access to professional housekeeping and linen services. Our community's staff manages activities around the home like cleaning, grooming, and organizing, with personal laundry services always available for Assisted Living residents.
Transportation at NewForest Estates
NewForest Estates offers transportation services for both Independent Living and Assisted Living residents, providing rides to appointments, grocery stores, banks, and more. Scheduled rides put residents' minds at ease about visiting doctors or going shopping, knowing our community's drivers will bring them to and from their destination easily and comfortably.
Things to Do in San Antonio, TX
NewForest Estates is located in northwestern San Antonio, near I-410 and Bandera Road. Our community is adjacent to a shopping center, putting Walmart Supercenter, Sam's Club, and Home Depot within walking distance. Additionally, we are just a few minutes away from San Antonio's University of Texas-affiliated University Hospital, offering emergency care and a range of general hospital services. Methodist Hospital and CHRISTUS Santa Rosa Hospital neighbor the University Hospital, creating more options for health care near NewForest Estates.

When residents are looking for fun in the neighborhood, they enjoy golfing at the Oak Hills Country Club or Oak Hills Lanes. Our area is also home to an array of local cuisine and chain restaurant favorites, including Golden Corral Buffet, Chili's Grill & Bar, Nicha's Comida Mexicana, and Chopsticks Chinese.
Pacifica Senior Living in San Antonio, TX
Pacifica Senior Living strives to create an atmosphere where residents thrive, offering spacious senior apartments, personalized care planes, and resort-style amenities. To learn more about what sets NewForest Estates apart from other senior living communitiesin San Antonio, please give us a call or send us an email today. We are more than happy to answer any and all questions you have about life at NewForest Estates, and we are looking forward to meeting you.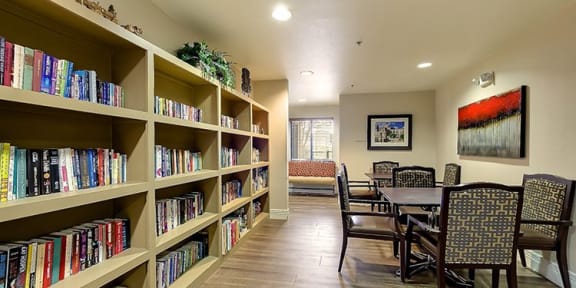 SERVICES & AMENITIES
Our community creates a customized service and assistance plan for each resident with a variety of therapies and life enrichment activities.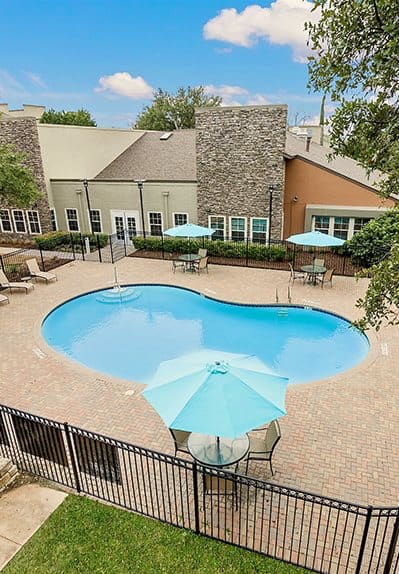 COMMUNITY SERVICES
Life-Enrichment Activities, Family Care Support Meetings, and more!
Visit us today! If you need additional information or directions to our location, please do not hesitate to telephone us. We look forward to answering all of your questions.
Open 24 hours a day, 7 days a week!
Virtual tours are also always available.