Making a move into a senior living community might be the beginning of a beautiful adventure. Offering a full slate of healthcare and lifestyle services together with the physical pleasures that make everyday life more fulfilling, NewForest Estates makes retirement a gratifying experience. As a premier Independent Living and Assisted Living campus, we provide all the care and assistance you might need while offering you the means to be as independent as possible.

As part of our San Antonio, senior living community, you will benefit from music, speech, physical, and occupational therapy, assistance with daily life activities and home maintenance, complete with a rich variety of life-enrichment events. Restaurant-style dining, a swimming pool, worship services, three outdoor patios, a dedicated concierge, and weekly happy hour socials are also part of the award-winning NewForest Estates experience. Plus, if professional care is needed, our compassionate staff is well-trained to offer you as much or as little help as required. Starting with an individual assessment of healthcare status, lifestyle preferences, and personal goals, we devise a custom-made care plan, so that you can continue leading a rich and satisfying life.

Phone today to find more details about our living options and our San Antonio senior living community!
To learn more about our senior living lifestyle options please select from the list below: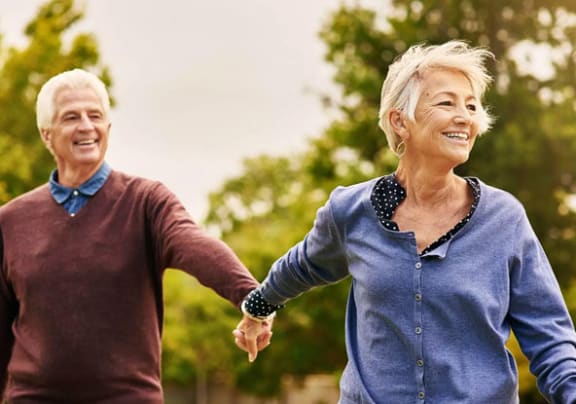 Independent Living
At Pacifica Senior Living NewForest Estates, we believe that retirement living should be like a never-ending vacation – relaxing, carefree and filled with the things you love to do.

Part of that luxurious lifestyle is the warmth and comfort of your own independent living apartment home.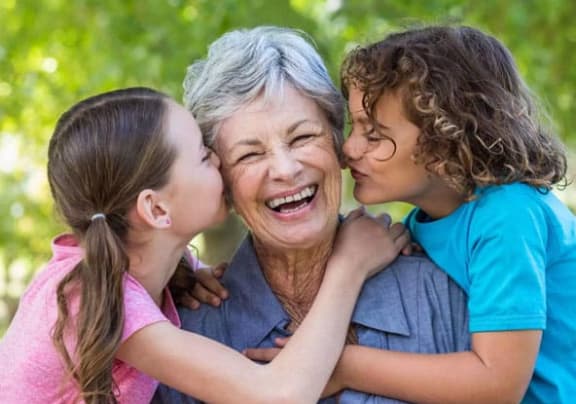 Assisted Living
Our assisted care services allow each resident to choose and receive the quality of care their individual interest and physical well-being requires. We seek to find the right balance between independent living and the need for more help with challenging day-to-day routines.
Our Awards
Our community is proud to have earned the following awards.
Testimonials
"Love it here! This is home sweet home for me! The staff is the best!!!"

- Thomas
The staff at New Forest Estates are professional, compassionate and dedicated to providing an excellent living alternative choice for seniors. The apartment my mom resides in has updated appliances, lots of square footage with ceiling fans and a handicapped accessible bath. I am very grateful for the friendliness of all New Forest staff members and resident neighbors, the convenience of the beauty salon, and the many sales events that afford her the opportunity to shop for purses and jewelry and

- Caring
Just moved mom in today! She's got a big smile on her face. The staff is amazing and can't say enough about the specialized treatment by Susan, Michael R., and Veronica L., They all made a very difficult process so much easier for us. Keep up the good work!!

- Google
I will be living here for 4 years as of next month and I am very happy here. I have many friends here, I know that I can come and talk to the executive director at any time regarding any issues whether personal or related to the community. I enjoy helping with the new residents and I look forward to remaining involved as long as my body allows me.

- SeniorAdvisor
This community presented very well, they have great prices and their employees are wonderful! We will be moving in from another community. The property looks safe as all of the apartments are gated and staffed day and night all week. Thank you for the tour New forest!

- SeniorAdvisor
My mother had a stroke about 15 years ago, we have tried different senior facilities throughout that time. This New Forest facility is great. The staff is very thoughtful and the director Randy has been the most compassionate we have encountered. We highly recommend considering this facility for your loved ones.

- Yelp
My wife and I have been living here for 2 months now. I enjoy the residents they are very welcoming, the staff is extremely helpful and the managers are always available. I go by and visit with the director several times a week and I come down to nearly every meal in the restaurant. I am thankful to be here, I wish I would have known about this place years ago.

- Yelp