2021 Best of Senior Living!
Posted On: 1/14/2021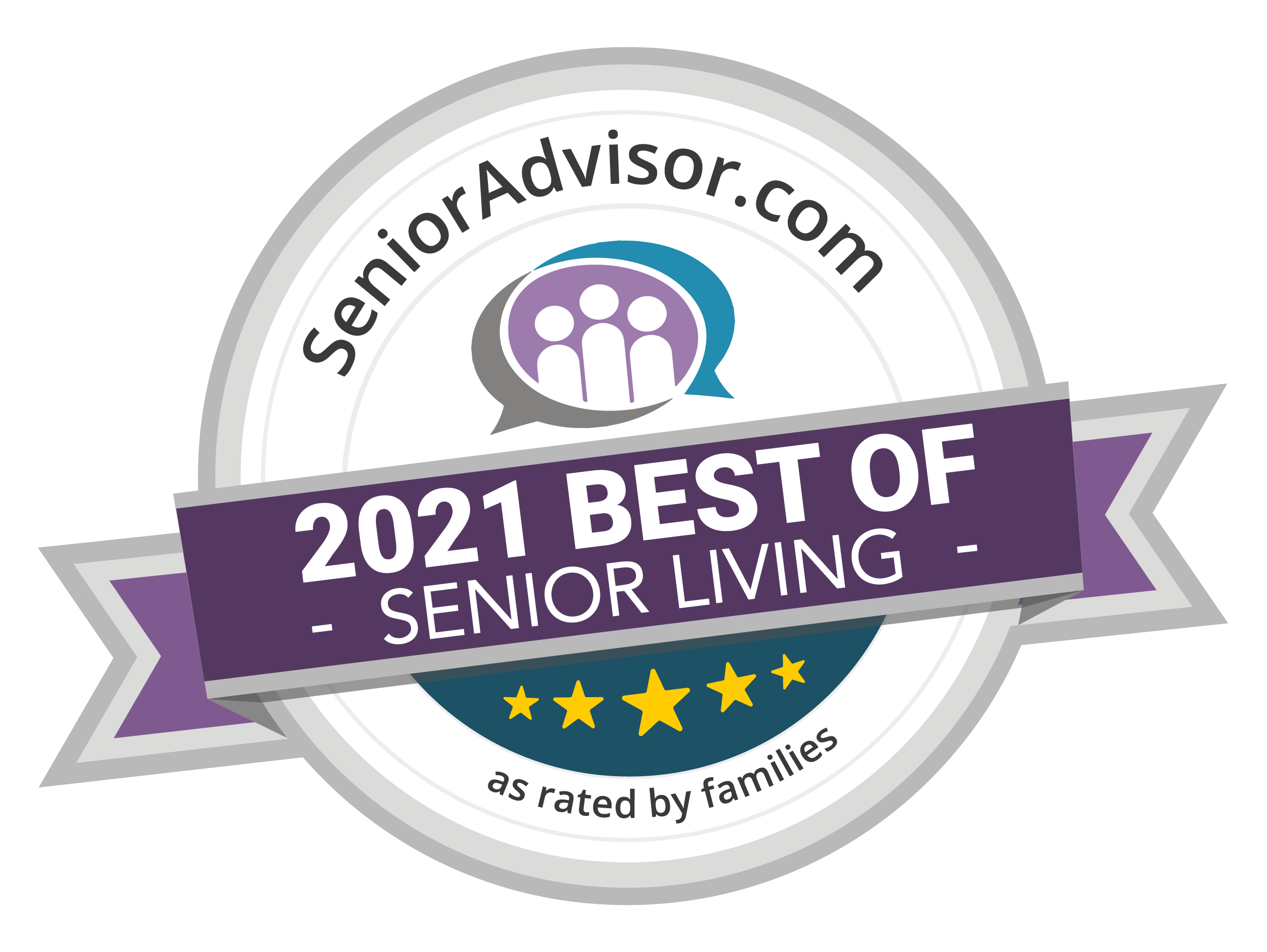 NewForest Estates is proud to be a 2021 winner of the SeniorAdvisor.com Best in Senior Living Award!
Read More

about this news post
Caring.com 2021 Caring Super Star!
Posted On: 12/22/2020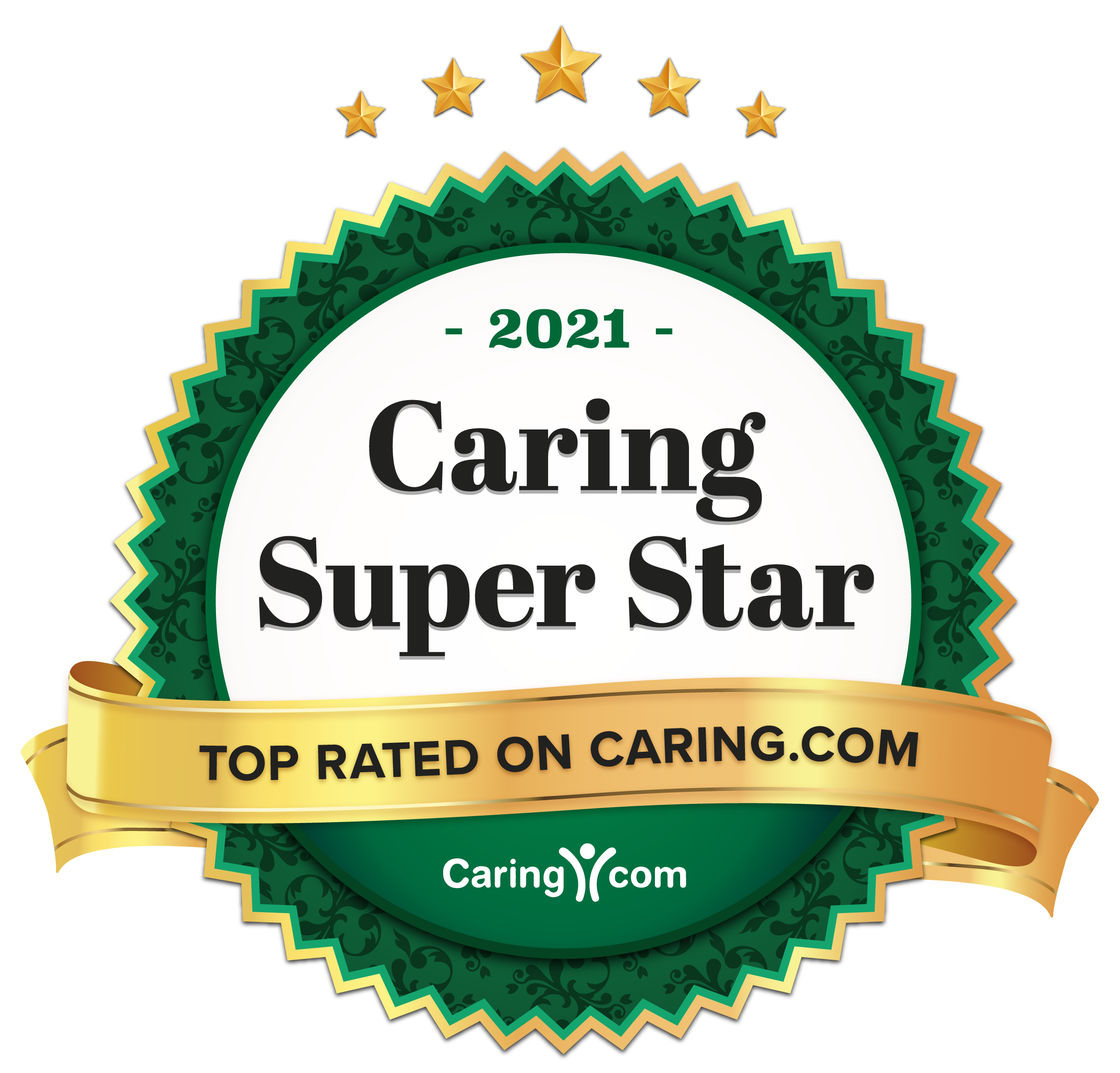 We are proud to congratulate NewForest Estates on being named one of Caring.com's Caring Super Stars for 2021!
NewForest Estates is pleased to announce it has been selected as a 2021 Caring Star for service excellence in senior living. In consumer ratings and reviews on Caring NewForest Estates earned a 5-star rating (the highest possible score) within the qualification time frame, while also having a high volume of positive reviews, responding to any negative reviews, and meeting other criteria for this national honor. There are only 7 Caring Star 2021 communities in Bexar County, and NewForest Estates is among 156 communities across the country for Caring Stars 2021.

"Our greatest strengths come from our dedicated team and from the longevity of our residents. We commit to offering a welcoming environment long after your move in date! Consistency, communication and authenticity are what keep people here, this award helps reflect that commitment," said Michael Anthony Rivera, Executive Director of 2020 Caring Star NewForest Estates. "On behalf of our devoted staff and brave leadership, thank you to those who shared positive feedback about us during this challenging year!.

Online reviews help Americans research and select the best senior living communities. Seniors and their families turn to the Internet and consumer reviews when narrowing their options among senior living communities in their area. They rely on these peer perspectives as much as personal recommendations from friends, geriatric professionals and medical personnel.

Originally published in January 2012 as the first of its kind, the Caring Stars annual list has become the go-to guide of the best senior living communities nationwide–particularly helpful to families new to this market, or when researching from afar and unfamiliar with local options. To be considered for the award, Caring Stars communities meet a set of criteria based on ratings and reviews from senior living residents and their family members. Caring senior care experts also conducted a reviews-integrity audit and other quality-assurance measures before determining the Caring Stars of 2021.
"Congratulations to Avila Senior Living at Downtown SLO for being among these highly-rated communities achieving such significant praise from their customers in online reviews," Caring's CEO Jim Rosenthal said, 

"They stand out as among the best in the nation."
Some of the positive feedback that led to NewForest Estates being a Caring Star of 2021 includes:
"The staff at New Forest Estates are professional, compassionate and dedicated to providing an excellent living alternative choice for seniors. The apartment my mom resides in has updated appliances, lots of square footage with ceiling fans and a handicapped accessible bath. I am very grateful for the friendliness of all New Forest staff members and resident neighbors, the convenience of the beauty salon, and the many sales events that afford her the opportunity to shop for purses and jewelry and cosmetics. Yes, I can recommend New Forest Estates for seniors searching for an independent or assisted living facility."


"I visited Newforest Estates. It was a pretty nice place, the people were accommodating, and they had easy access. That's the place I originally picked for my father, but he didn't want to move. They were willing to work with our financials. The rooms were nice, they had a little kitchenette in them, the staff was very nice, and willing to help out with everything they could. They had a salon and a library."


"I often suggest Newforest Assisted Living to my friends with aged parents. The staff and facilities are absolutely wonderful. I have not regretted moving my father here not for one minute! Blessings to all who work here!"
Read More NewForest Estates Reviews Here!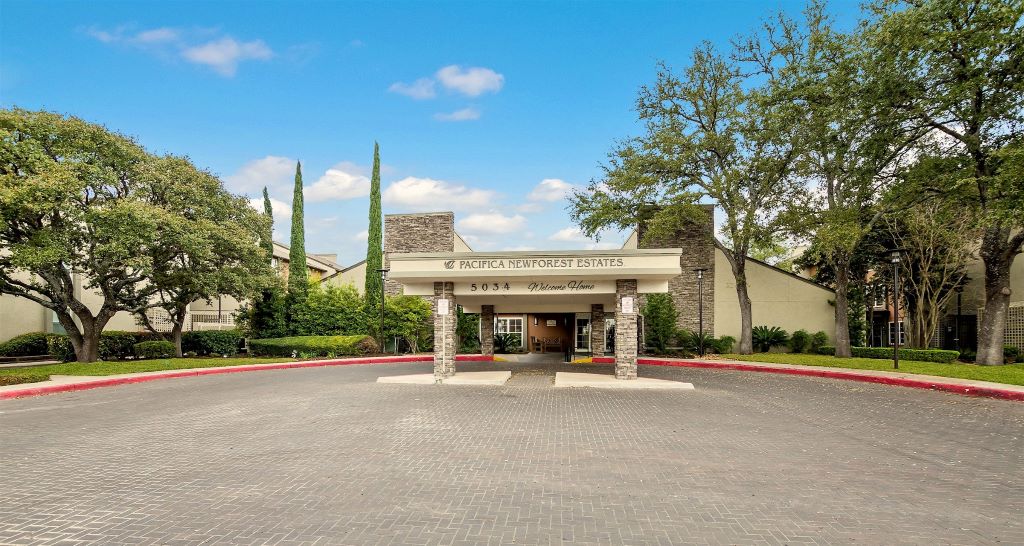 Read More

about this news post
Testimonials
"Love it here! This is home sweet home for me! The staff is the best!!!"

- Thomas
The staff at New Forest Estates are professional, compassionate and dedicated to providing an excellent living alternative choice for seniors. The apartment my mom resides in has updated appliances, lots of square footage with ceiling fans and a handicapped accessible bath. I am very grateful for the friendliness of all New Forest staff members and resident neighbors, the convenience of the beauty salon, and the many sales events that afford her the opportunity to shop for purses and jewelry and

- Caring
Just moved mom in today! She's got a big smile on her face. The staff is amazing and can't say enough about the specialized treatment by Susan, Michael R., and Veronica L., They all made a very difficult process so much easier for us. Keep up the good work!!

- Google
I will be living here for 4 years as of next month and I am very happy here. I have many friends here, I know that I can come and talk to the executive director at any time regarding any issues whether personal or related to the community. I enjoy helping with the new residents and I look forward to remaining involved as long as my body allows me.

- SeniorAdvisor
This community presented very well, they have great prices and their employees are wonderful! We will be moving in from another community. The property looks safe as all of the apartments are gated and staffed day and night all week. Thank you for the tour New forest!

- SeniorAdvisor
My mother had a stroke about 15 years ago, we have tried different senior facilities throughout that time. This New Forest facility is great. The staff is very thoughtful and the director Randy has been the most compassionate we have encountered. We highly recommend considering this facility for your loved ones.

- Yelp
My wife and I have been living here for 2 months now. I enjoy the residents they are very welcoming, the staff is extremely helpful and the managers are always available. I go by and visit with the director several times a week and I come down to nearly every meal in the restaurant. I am thankful to be here, I wish I would have known about this place years ago.

- Yelp